*B-STOCK items are effect pedals with minor cosmetic imperfections, such as superficial scratches or scuffs on the finish. They've been tested and are guaranteed to work perfectly, B-STOCK items are a great value.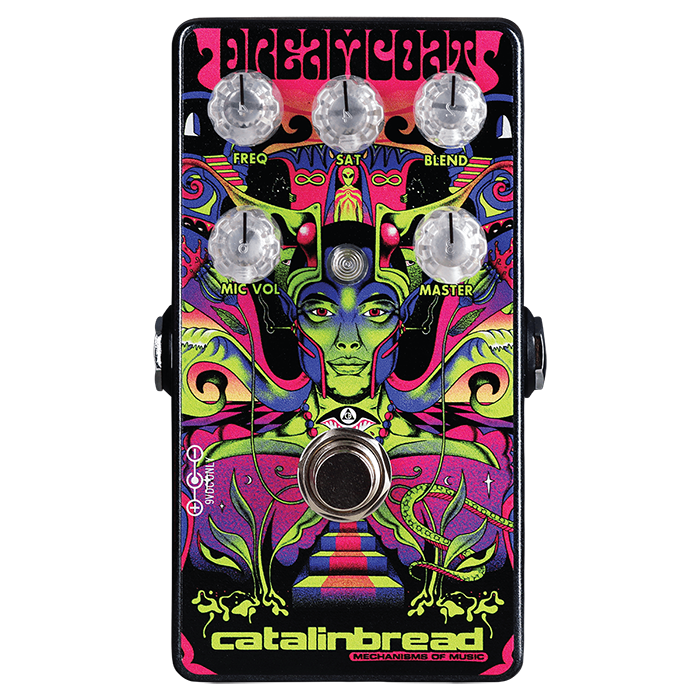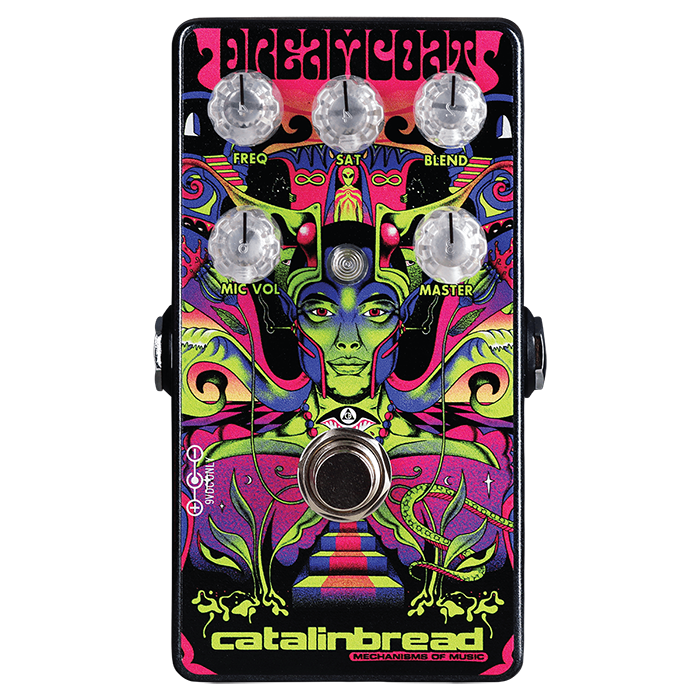 Dreamcoat (B-STOCK)
$142.49
$189.99
FREE DOMESTIC SHIPPING
3 YEAR WARRANTY
SHIPS WITHIN 1-2 BUSINESS DAYS
What began as an exploration of a specific '60s and '70s classic rock tone, evolved into a multidimensional gain machine capable of anything between unruly sputtery fuzz and classic rock chime. This is not meant to make you sound like a classic rock god, it is meant to inspire you from using some of the same tools they used that would otherwise be inaccessible in pedal form. The heart and soul of the Dreamcoat is a near-exact recreation of the preamp circuit from the Aiwa TP-1011 reel-to-reel deck that can be found in '60s and '70s classic rock recordings. All of the functionality of that unit is present, from sparkling cleans to powerful crunch and glassy leads, but the "Sat" control gives you an extra layer of grunt, allowing the Dreamcoat to range between near-dry tonal indifference to complete "melting-amp" Neil Young-esque tweed sounds. A certain classic rock sound wasn't just a tape deck, though. Some players installed a passive inductor-based frequency "booster" into their guitars that cut both sides of the spectrum around the resonant frequency of their guitar, giving the appearance of frequency boost. To that end, we've added a frequency booster circuit that doesn't cut anything, giving you a richer tone with a little oomph where it counts. To top it all off, we've included a clean blend circuit that begins after the frequency boost and ends after the tape preamp, so you can EQ the sum of your clean tone and dirt, all while preserving your pick attack and presence. The whole shebang runs at 20V, just a hair higher than the original Aiwa, expanding its capabilities and delivering tons of headroom.
* B-Stock pedals come with our 3 year warranty, there are no returns, all sales are final.